Our Business
Example 1) Delivery of Pyrotechnics to a ship calling at a Mexican port.
---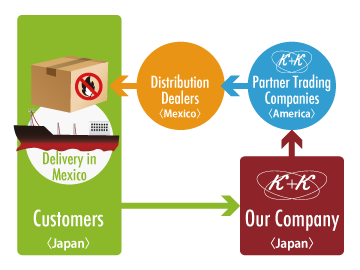 The export of products including gunpowder from Japan like rescue signals is extremely difficult.
In this customer's case, our American trading partner procured the requested product, requesting delivery by a designated Mexican logistics service provider which delivered the shipment.
---
Example 2) Delivery of High Pressure Gas in Singapore
---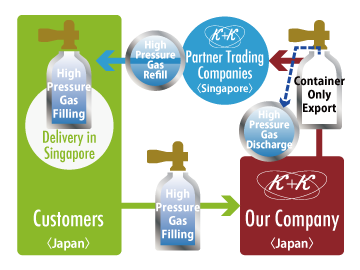 Exporting the compressed air filled high pressure gas products from Japan is quite difficult, costing much time and money.
In this customer's case, immediately after receiving the request to export high pressure cylinders, our company discharged the high pressure air filled in cylinder.
Then we shipped the empty cylinders to Singapore by regular freight, after checked by our trading partner, the cylinders were refilled with high pressure air by a designated supplier.
---
Example 3) Pre-payment Risk Avoidance Management
---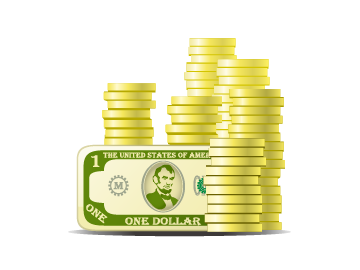 There are many cases of foreign manufacturers trading on pre-payment for the first time facing large problems such as discovering defects after receiving product.
K and K is the designated agent for over 20 European (mainly) manufacturers in the world.
Using our network, even new manufacturers avoid pre-payment risk by purchasing products through our contacts. Furthermore, our local contact can deal with claims and other issues.